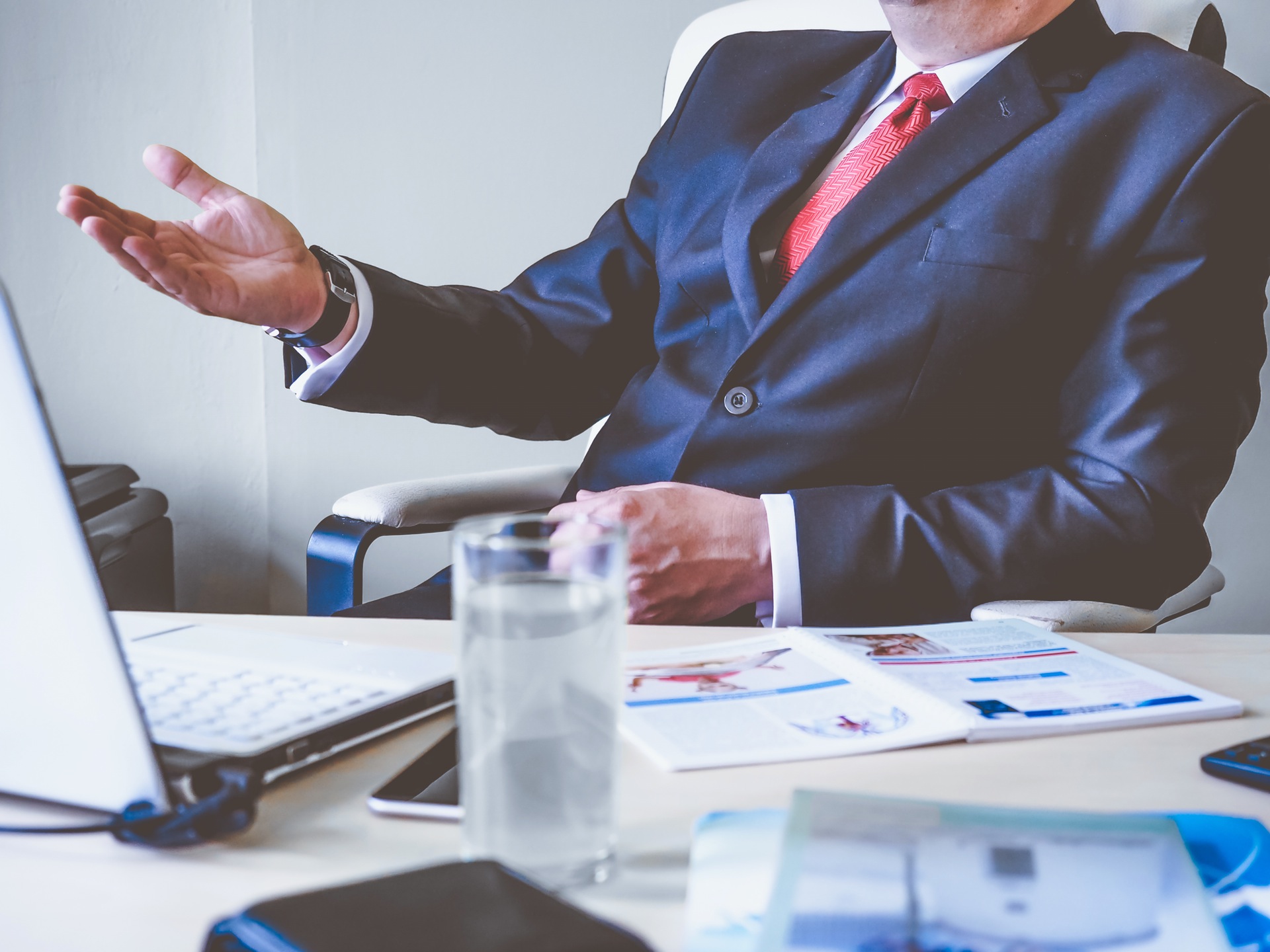 Allow our experience to work for you. Workers' compensation claims can be overwhelming. Our attorneys can help you through every step of the process.

Understanding the full breadth of the benefits you are owed

Filing your benefit application without errors

Making sure you are adequately compensated for lost wages

Pursuing benefits for permanent disability

Appealing denied claims

As your experienced advocate, we will complete the process on your behalf, without letting anything slip through the cracks.

Contact us for a free consultation.

We are ready to help you!