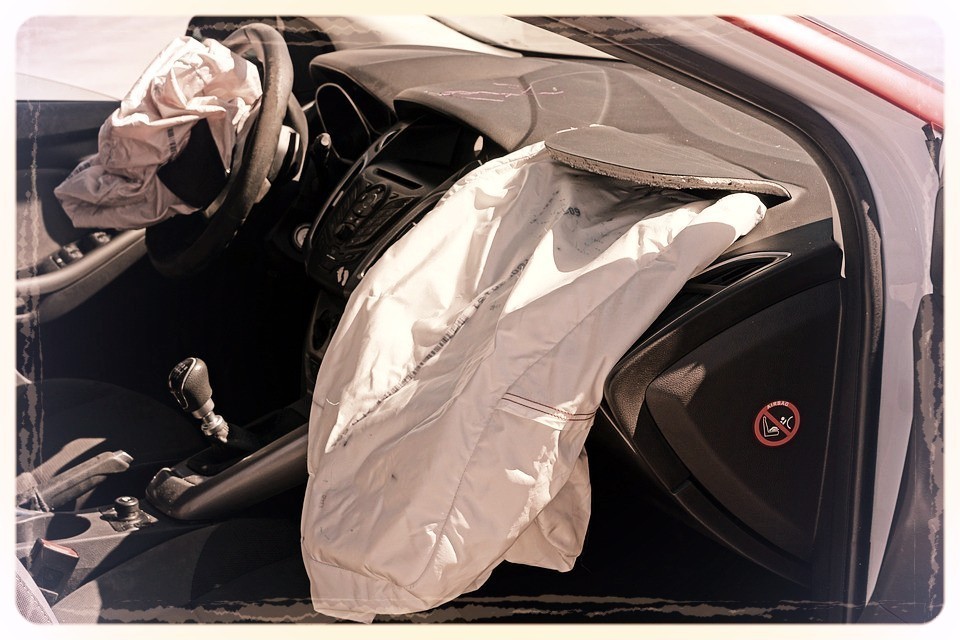 In life, Accidents and injury can happen at any time and change your life in an instant.
With Judd, Satterfield & Associates, you can concentrate on your recovery while our skilled professionals focus on fighting for the compensation you deserve. If you have recently been involved in an accident that has left you with painful injuries, out of work, or emotional trauma, let our skilled attorneys work for you.
Contact us for a free consultation.
We are ready to help you!