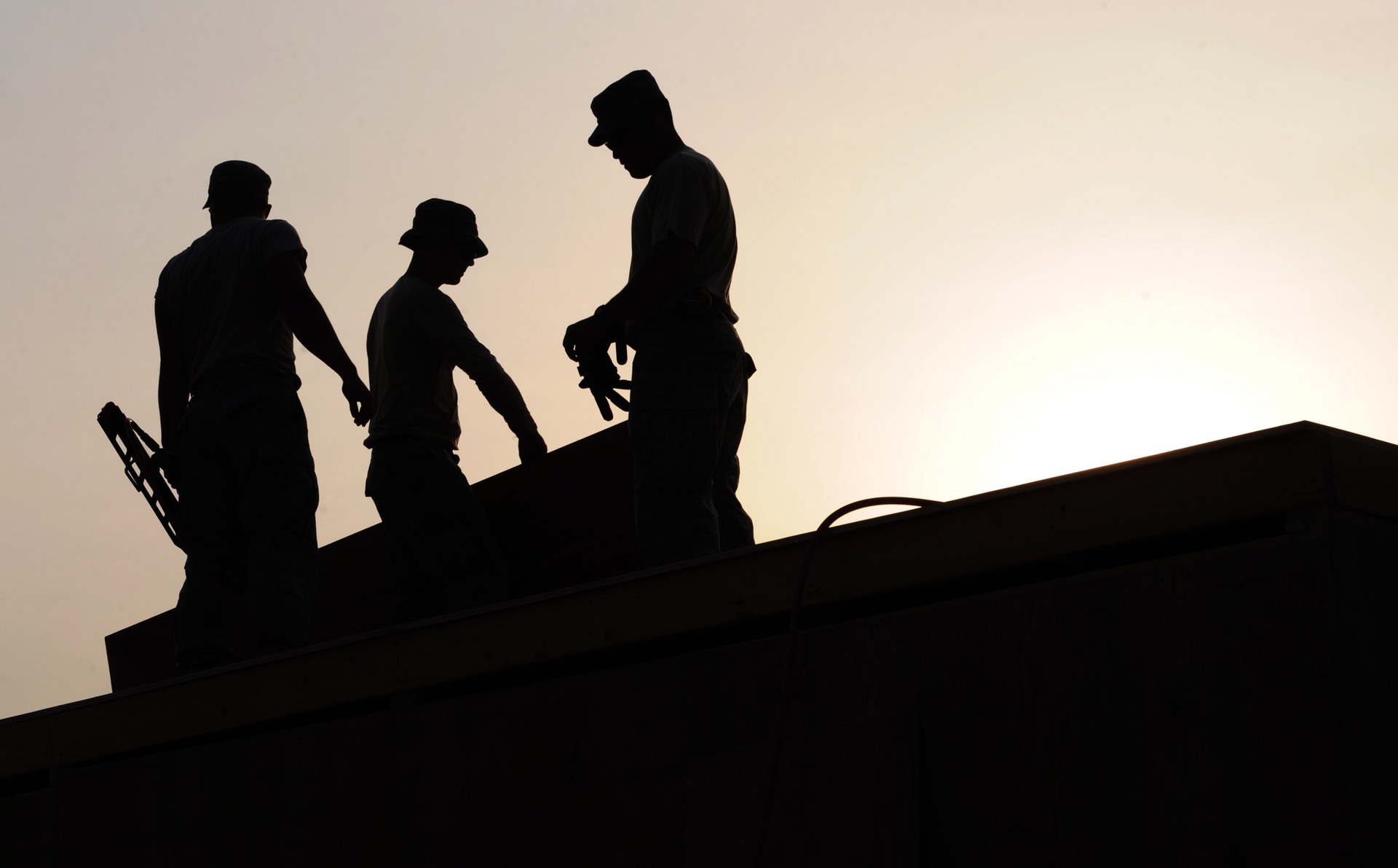 There are many occasions when you should consider hiring a business attorney for employee-related issues:
When deciding whether to hire employees or use independent contractors, there are very specific laws you must adhere to. We can help you avoid issues with the IRS.

When working with an independent contractor, you will need to draft an agreement that outlines the arrangement. We can help draft a fair agreement that is in the best interest of your business.
Consult an attorney before you hire or fire employees to ensure you do not put yourself at risk for a discrimination lawsuit. We are available to protect you and the interests of your business.

Contact us for a free consultation.

We are ready to help you!