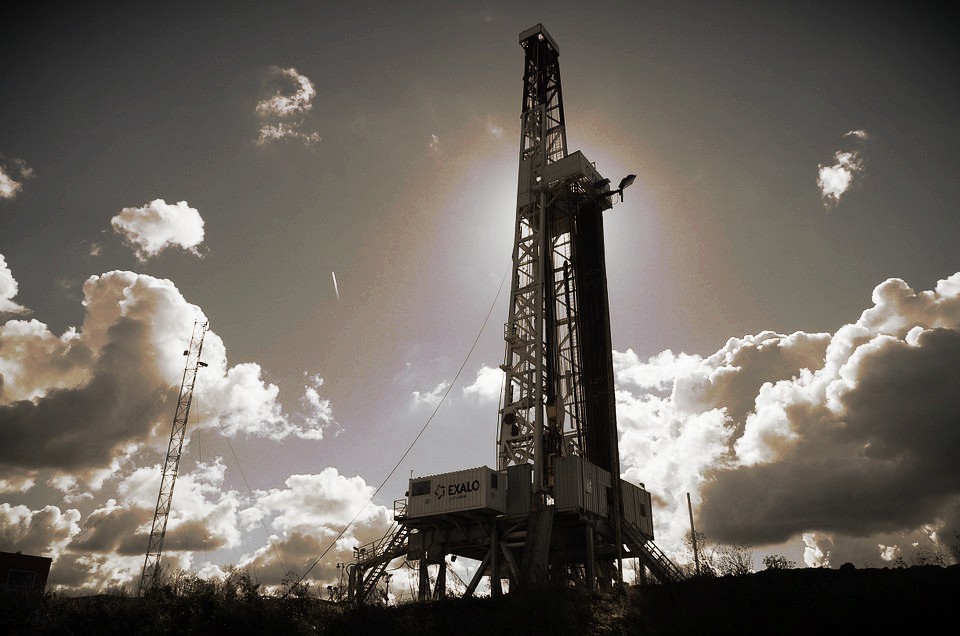 At Judd, Satterfield & Associates, we protect the mineral rights of coal, oil and natural gas companies as well as the mineral rights of individual land owners in regard to the natural resources on their land. Our team is skilled in energy issues that include, but are not limited to, litigation and real property transaction matters.
We also provide legal representation catered to serving all of our clients' legal interests and responsibilities in the energy area, including those with the Kentucky Energy and Environment Cabinet and the Kentucky Public Service Commission. We are involved in energy issues relating to land transactions, contracts, leases, mineral disputes, lease disputes, easements and right of ways, oil and gas litigation, eminent domain, royalty calculations and rights between competing mineral interests. We are extremely thorough and can prepare mineral titles back to the original patent. We work closely with oil and gas companies throughout Kentucky to provide a full range of services. Our work ethic and ambition to provide superior legal services have earned the respect of our clients and peers as we go to great lengths to protect the investments of our clients and to achieve their legal objectives.
Call us for a free consultation.
We are ready to help you!