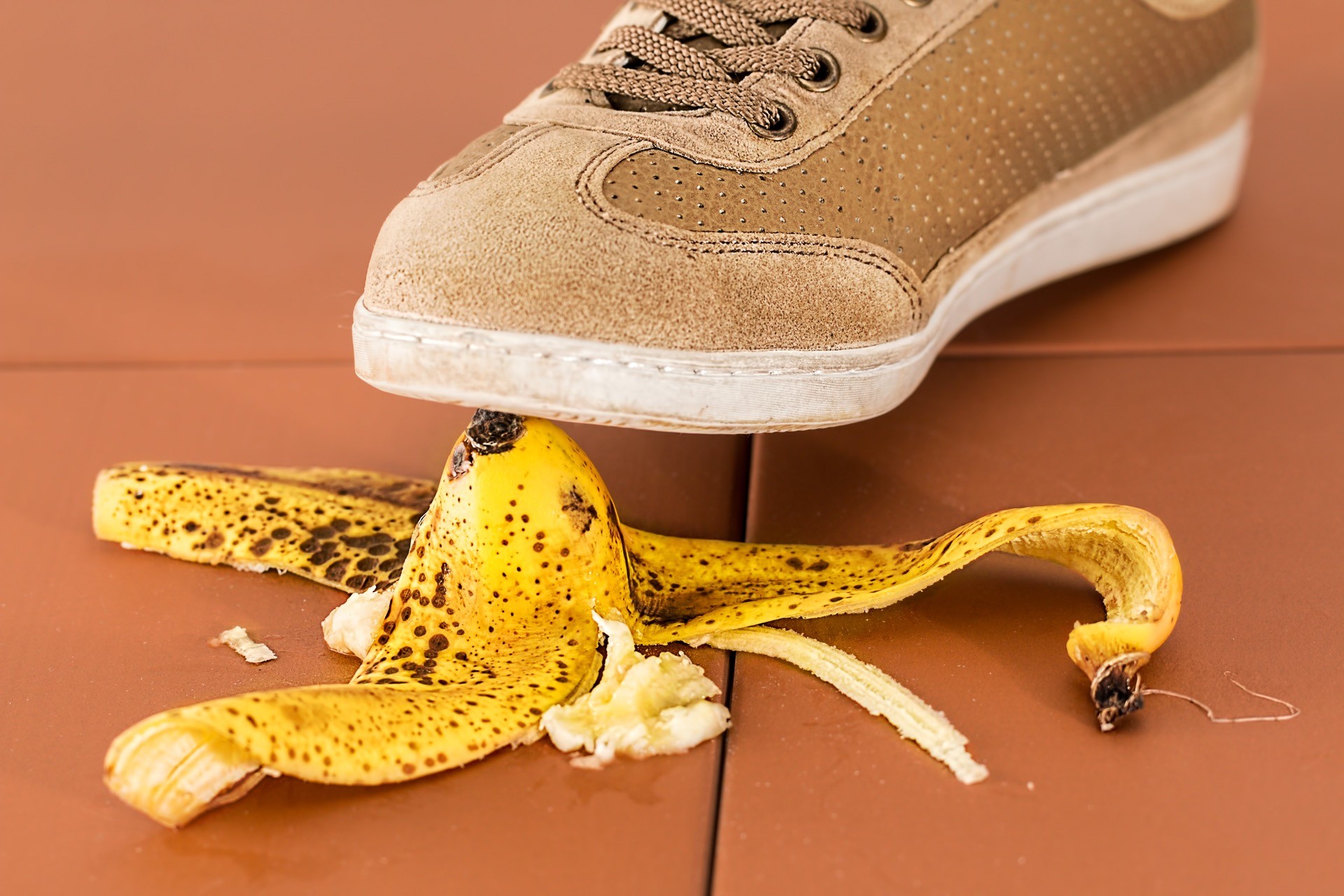 Our success in representing corporate clients in commercial disputes is based on striving for a complete understanding of clients' businesses and goals, which better enables our attorneys to assist with litigation prevention strategies. When unavoidable litigation does occur, our attorneys have extensive trial and arbitration experience along with a proven record of achieving favorable results.
Our team tries commercial cases involving:
Antitrust
Bad Faith
Breach of Contract
Breach of Fiduciary Duty
Construction
Commercial Fraud & Misrepresentation
Franchise
Intellectual Property
Securities
Our attorneys represent insurers involving a large range of topics related to litigation and coverage including providing coverage opinions under a variety of insurance products and defending insurance clients in litigation involving contractual and extra-contractual/bad faith or fraud litigation. Our attorneys provide opinions to clients on the interpretation of policy language and the rights and obligations of the insurer and insured under policies of insurance. Our team defends and prosecutes declaratory judgement actions as well as breach of contract and extra-contractual claims.
Our team handles the following types of insurance coverage matters:
Drafting Policy Forms and Endorsements
Good Faith Claims Handling Reviews and Advice
Insurance Policy Reviews for Adequacy of Coverage
Long Tail Claims, Coverage Priority and Multi Policy Analysis
Settlement Advice in Multi-Claimant Situations
Contact us for a free consultation.
We are ready to help you!